It's commonly believed that facial rejuvenation procedures all involve surgery. However, Los Angeles oculoplastic surgeon Dr. Mehryar "Ray" Taban, an expert in rejuvenating the appearance of the eyes, wants you to know that a range of non-surgical procedures, including dermal fillers and neuromodulators, is available.
If you think you'd benefit from eyelid rejuvenation, Dr. Taban has a variety of solutions that could help you achieve your aesthetic goals.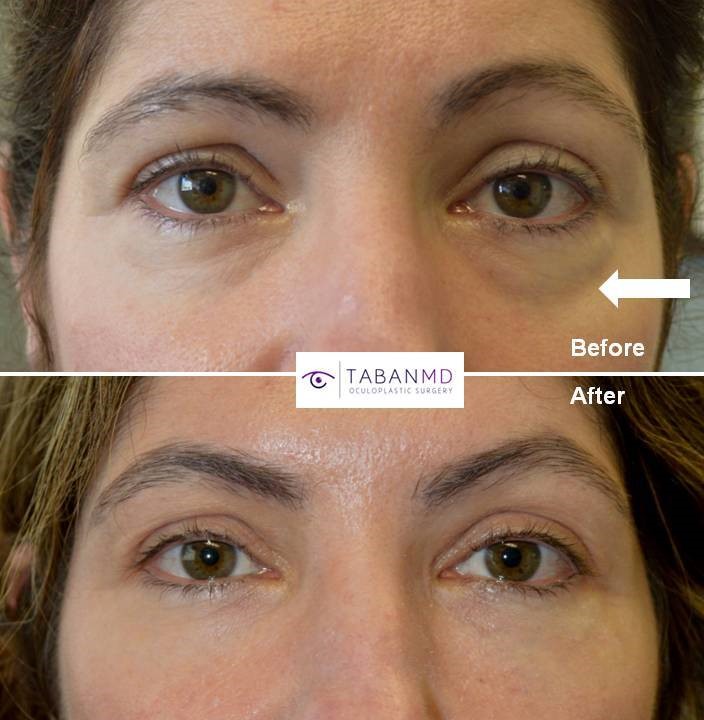 Various Cosmetic Surgical Procedures for Youthful Eyes
Dr. Taban specializes in a wide range of surgical and non-surgical procedures designed to rejuvenate your appearance and help restore more youthful-looking features. Due to aging and other factors, the skin around the eyes and eyelids can lose volume and start to droop, which makes you look tired or even unhealthy.
These oculoplastic procedures address those issues by lifting and/or tightening skin, reducing excess skin, and restoring volume to the skin. Furthermore, Dr. Taban can expertly perform revisional procedures that help correct issues caused by or not completely improved by previous cosmetic procedures around the eyes.
Among the common types of oculoplastic surgeries that Dr. Taban performs include the following:
Although these are among the most common surgical procedures Dr. Taban performs for cosmetic enhancement of the face, other options for oculoplastic surgery provided by Dr. Taban include injectable dermal fillers.
Injectable Eyelid Procedures
Non-surgical dermal fillers can be a viable standalone treatment for facial rejuvenation or they can be part of a treatment plan that also includes one of the surgical procedures above.
Dr. Taban is skilled with a variety of dermal fillers that can help restore volume to your face, erase fine lines, or minimize moderate to severe facial wrinkles. Eye filler injections are generally quick (you can usually be in and out of a session in an hour or less, though this can vary based on a variety of factors) and result in little to no downtime.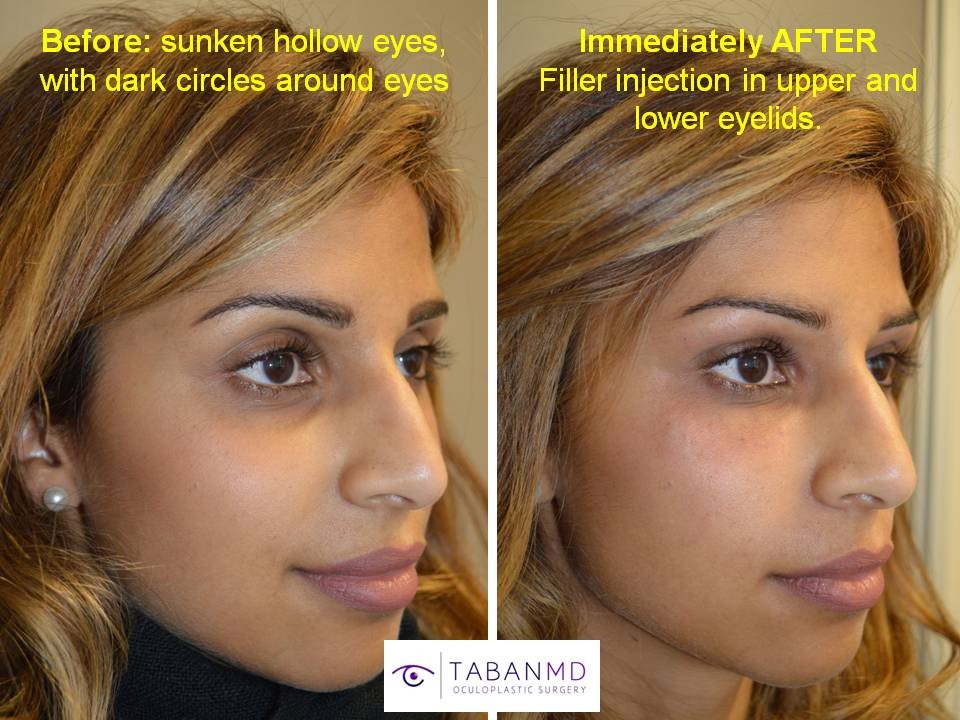 Hyaluronic acid gel dermal fillers are among the most common type of
under eye filler injections
for facial rejuvenation because they are biocompatible and reversible. They are safe and effective for correcting tear trough deformity and/or hollow sunken eyes. Other
dermal fillers
are made from different substances, such as poly-L-lactic acid or calcium hydroxylapatite, which help provide natural-looking volume to the skin but also stimulates the skin to produce more collagen for longer-lasting results.
The most popular dermal fillers administered by Dr. Taban:
Restylane
Belotero
Juvéderm
Juvéderm Voluma
Radiesse (calcium hydroxylapatite)
Sculptra (poly-L-lactic)
Each dermal filler treatment is a quick, noninvasive procedure that delivers quick results with few side effects (e.g., mild bruising and swelling lasting a week or less). The dermal fillers restore a more youthful appearance for 6-12 months, in general, though your results could vary.
When performing these non-surgical dermal filler procedures, the technique is very important. With Dr. Taban, you get restored volume around the eyes for an improved appearance that looks natural. Visit our Photo Gallery to see our patients' amazing results.
Neuromodulators for Around the Eyes
Other treatments that can be standalone treatments or complementary ones to oculoplastic surgery include neuromodulators, such as Botox Cosmetic, Dysport, and Xeomin.

The active ingredient in each
neuromodulator treatment
is the botulinum toxin, which temporarily smooths the skin and reduces the appearance of wrinkles by relaxing the muscles that cause lines and creases. Because these injections are ideal for addressing
dynamic wrinkles
(those caused by repetitive muscle movement), they are administered for wrinkles caused by facial expressions including:
Crow's feet around the eyes
Vertical frown lines between the eyebrows
Horizontal lines on the forehead
You're able to see the full effects after several days and the effects last 3-4 months, although results can vary.
Learn more about neuromodulators for eye rejuvenation at WebMD.com.
Fat Injections for the Eyelids and Brows
Fat transfer injections are another aspect of facial rejuvenation that Dr. Taban provides. As a standalone procedure or to enhance the effects of oculoplastic surgery, fat transfer injections takes fat harvested from other parts of the patient's body (the stomach and thighs are the most common) and injects it into the targeted area under local anesthesia.

Common areas to be targeted include the following:
Temples
Eyebrows
Under-eye tear troughs
Nasolabial folds
Cheeks
Lips
The effects are long-lasting, sometimes even permanent, as the injections of fat help replace the deflated effects that natural volume loss through aging has had on the skin. With these injections, volume is added, wrinkles are improved, and a more youthful contour is restored.
Side effects, such as bruising and swelling, may last for 7-10 days; otherwise, recovery is smooth and painless. It usually takes 3 months for full effects to be seen, although results do vary.
Other Types of Cosmetic Treatments Available at TabanMD
Latisse to Regrow/Grow Eyelashes
An underrated contributor to appearing older than you really are is thinning eyelashes. Latisse is a remarkable solution for thinning eyelashes that helps improve the appearance of your eyes and provide facial rejuvenation by making the lashes thicker, stronger, longer, and darker.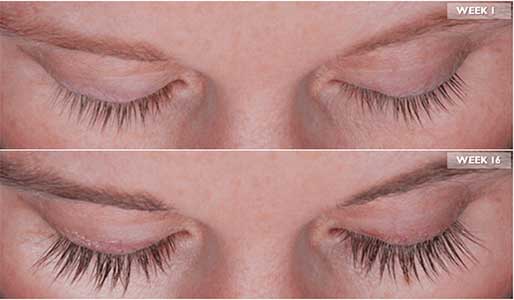 Results start to show in about 4 weeks, although full results won't be visible for 8-12 more weeks.
Find Out More about Eyelid Rejuvenating Procedures – Contact Dr. Taban
To learn more about the most effective options for rejuvenating your appearance, contact Dr. Taban and his staff to schedule a consultation. Contact Dr. Taban online or by calling our Beverly Hills office or our Santa Barbara office.
Next, read What Causes Under-Eye Bags?