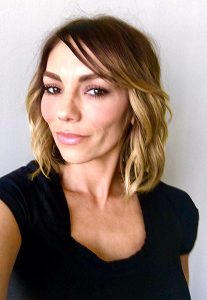 Tasha is Dr. Taban's surgical coordinator, she joined Taban M.D in 2015 quickly becoming a great member of the team working closely with Dr. Taban and his patients to ensure all surgical needs are met. Tasha has been in the medical field over 12 years starting off as a surgical technologist. Prior to working with Dr. Taban she worked as a surgical coordinator/event coordinator for a successful plastic surgeon in San Diego. She loves spending her free time at the beach with her two children.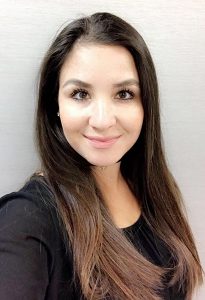 Zaira is the face of our Beverly Hills front office. She joined TabanMD in 2014 and has been a dedicated member of the team. Her friendly and amiable personality provides a comfortable environment for our patients. She helps perform administrative and clinical tasks to keep the office organized and running smoothly. Zaira loves to spend time with her husband and two boys.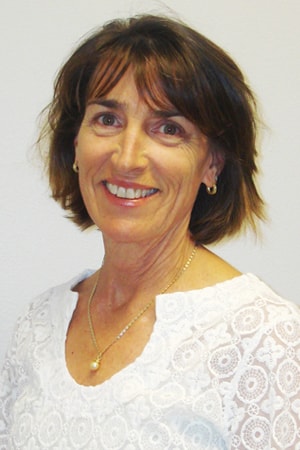 Peggy Wilson- Receptionist
Peggy is the face of our Santa Barbara front office. She joined Dr. Taban in 2011 and contributes poise and compassion while helping patients schedule appointments. She is the proud mother of two children.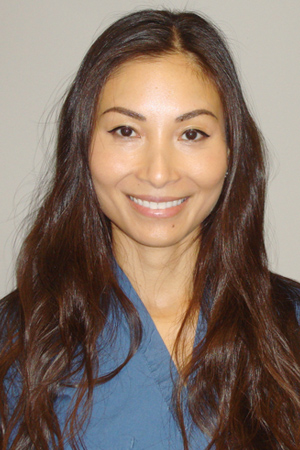 Thu Bui- Surgical Tech
Thu has been in the plastic surgery field for over 13 years, working with numerous surgeons in both private practices and hospitals. She brings a calm and ease to all of our patients during an anxious time.
Next learn about Dr. Taban's oculoplastic research publications.