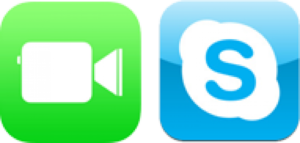 ABOUT VIRTUAL CONSULTATIONS
Information For Out Of Town Patients
2 year old boy underwent surgery to remove congenital orbit dermoid cyst.
Dr. Taban and his staff treat patients from all around the country and around the world. Patients from Europe, Asia, South America, Australia and the Middle East travel to have their procedures performed by Dr. Taban and then enjoy their new look while recovering in the Beverly Hills or Santa Barbara area.
While longer distance travel can be more involved than other commutes, our concierge staff are experts at logistical coordination and can help arrange for transportation, lodging, and even nursing care while in Beverly Hills or Santa Barbara.
When discussing a consultation with our staff, we will do everything that we can over the telephone or email to ensure that you are a good candidate for plastic surgery before making your appointment. If it's not likely that your trip will be worth your time, we will let you know it up front. We request that you send photographs of yourself as depicted below in order for Dr. Taban to evaluate your problems and goals.
WHO IS A SURGICAL CANDIDATE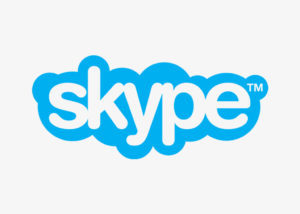 Should your virtual consultation deem you a candidate for surgery, a telephone or video consultation can be set up between you and Dr. Taban so that he has the opportunity to review your situation and goals in detail. Your experience and education should be no different than our local patients and our office strives to provide seamless service and care for traveling clientele. Once you and Dr. Taban have had a chance to discuss things, our concierge staff will help make your pre-operative arrangements and coordinate your travel and your stay.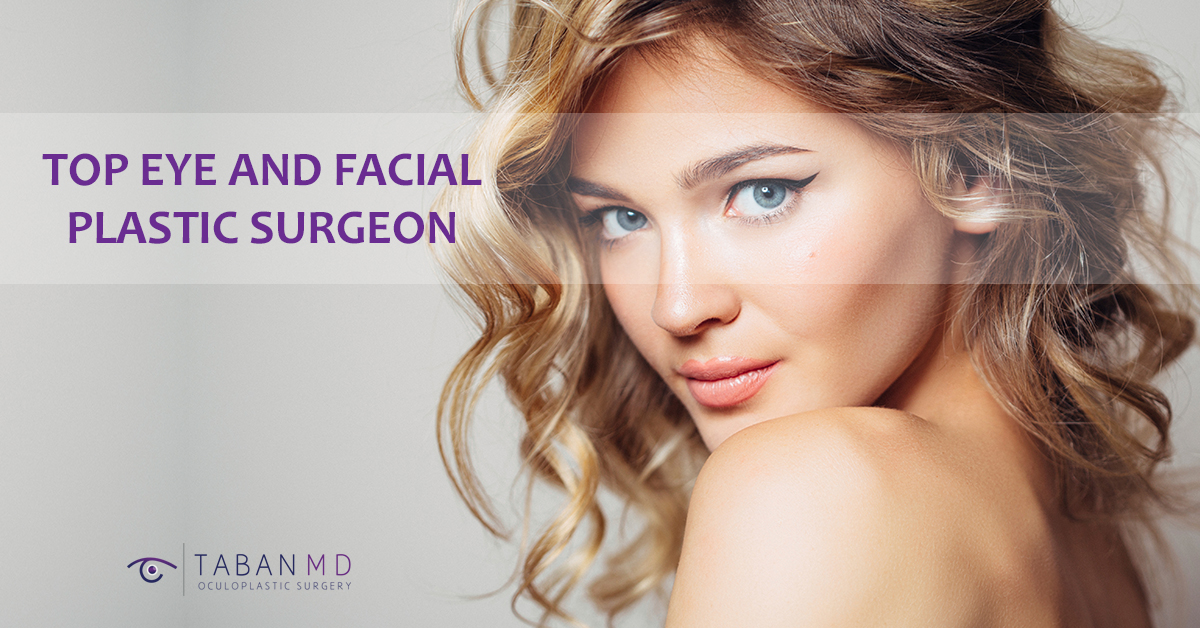 PATIENTS AROUND THE WORLD
Patients have visited us from all across the US and around the World.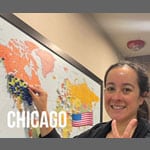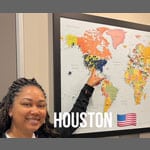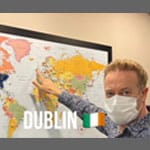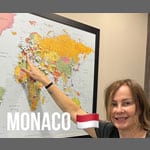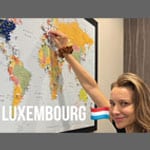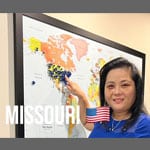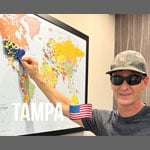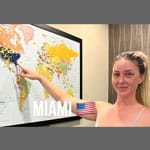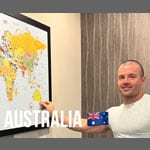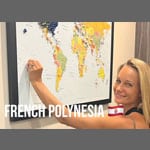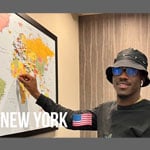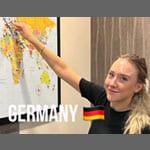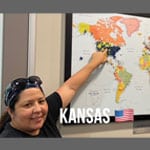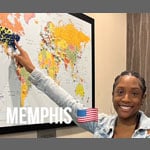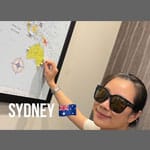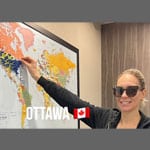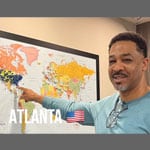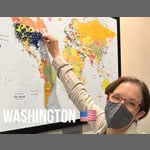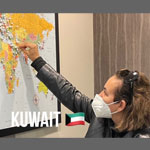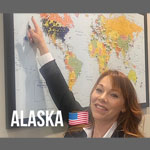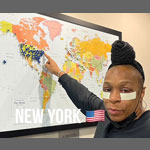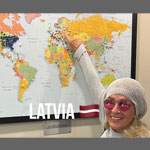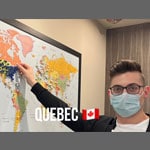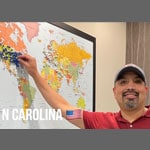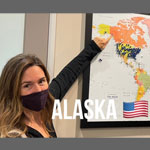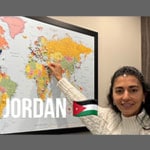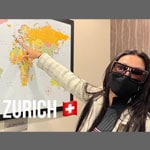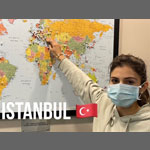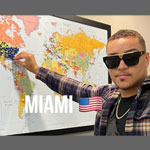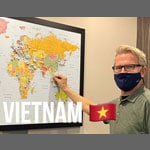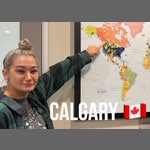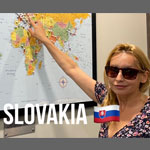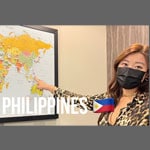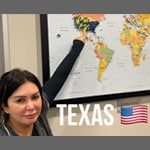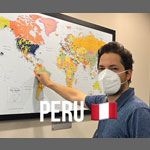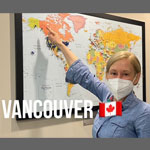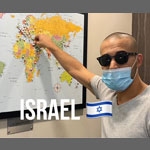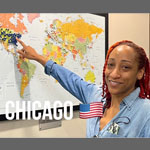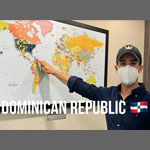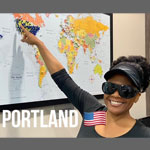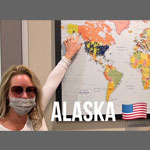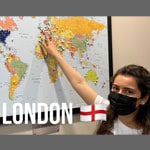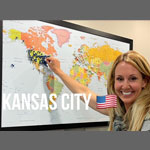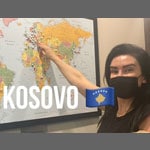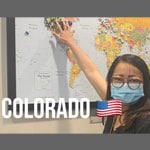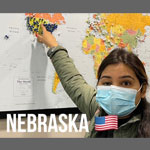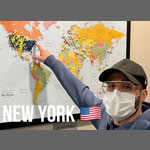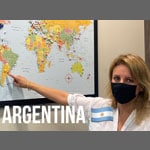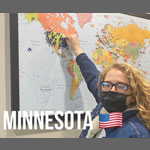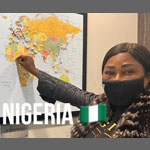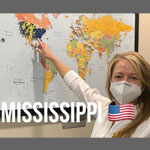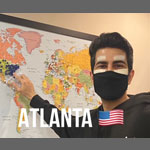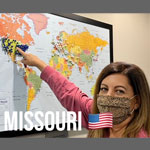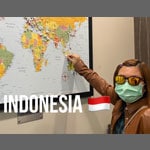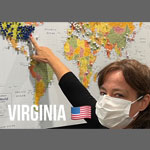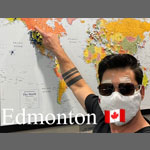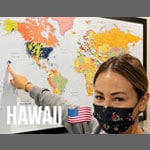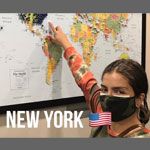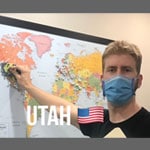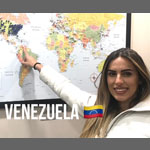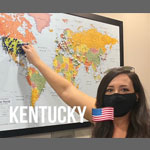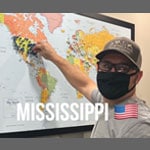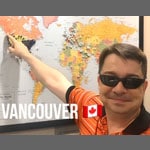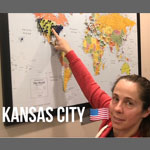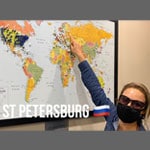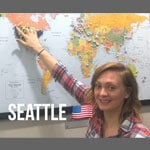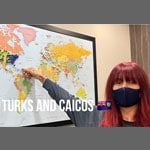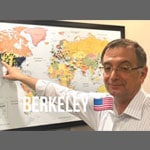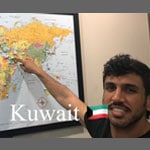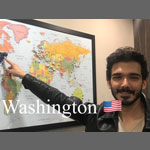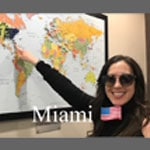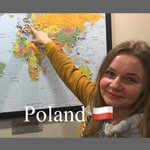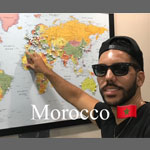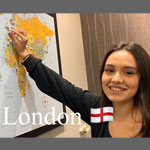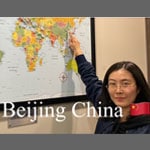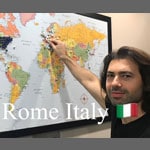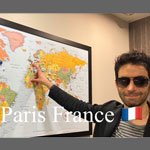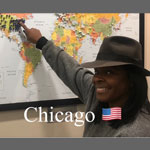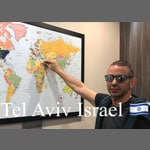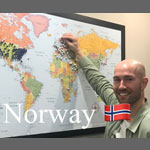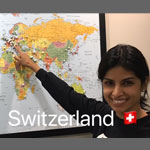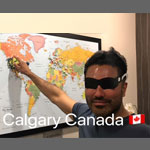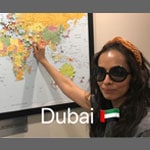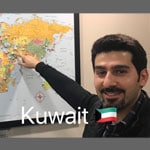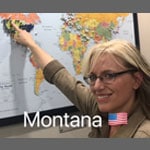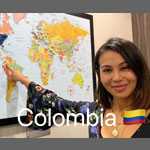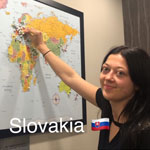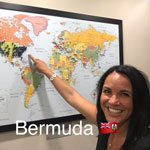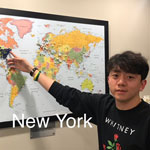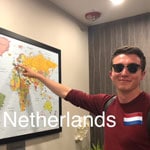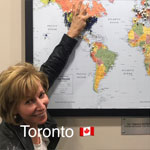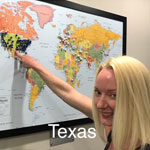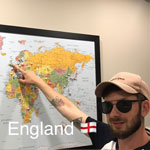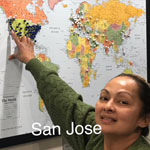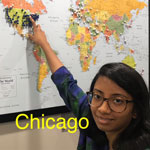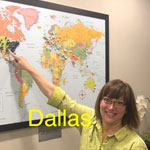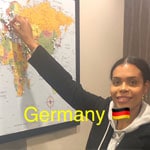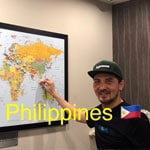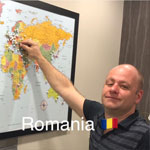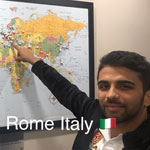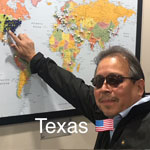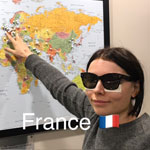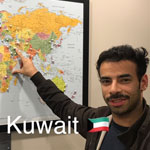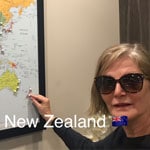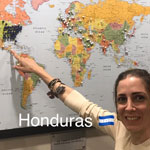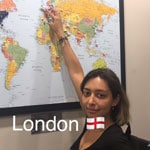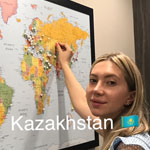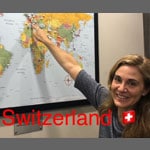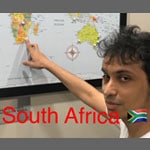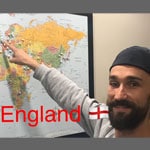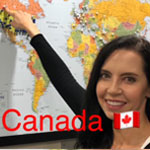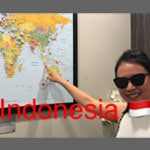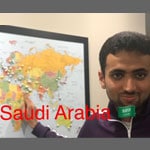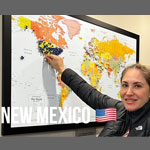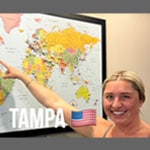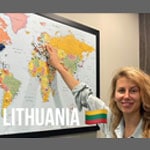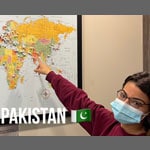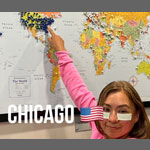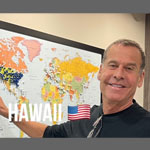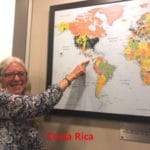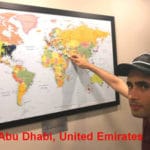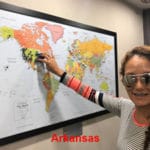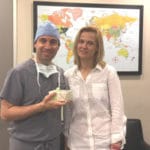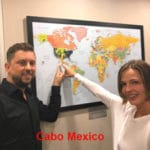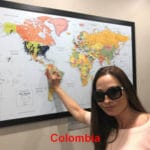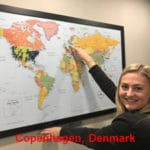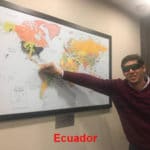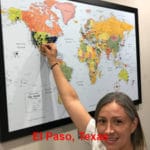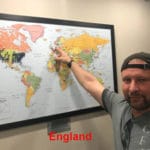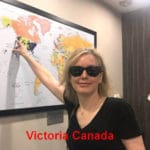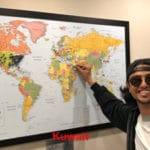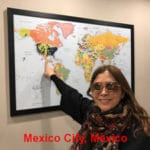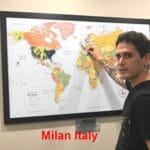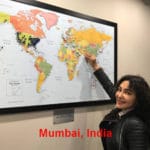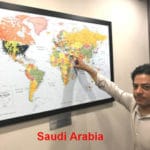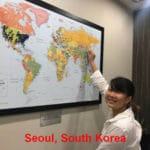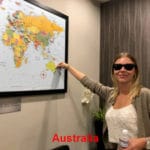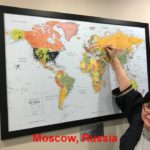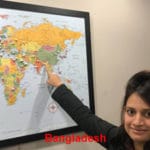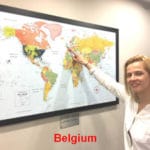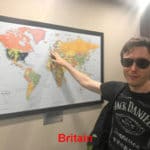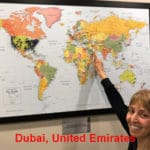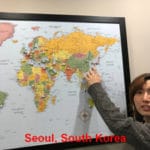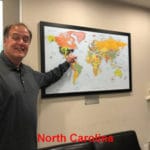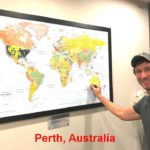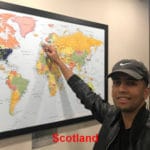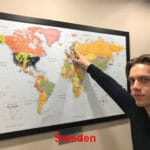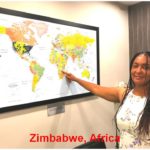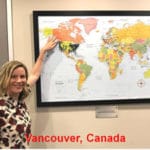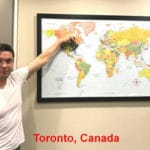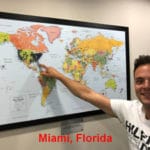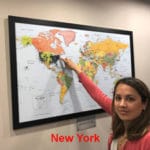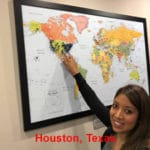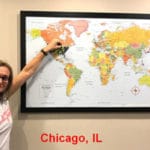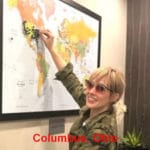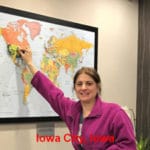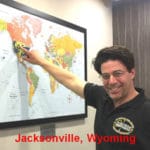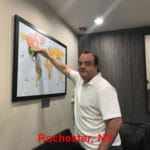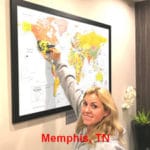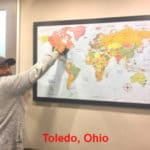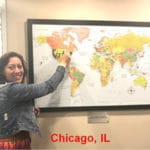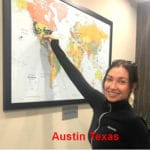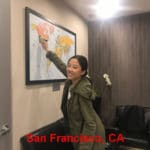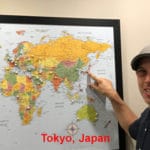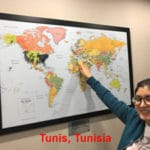 Dr. Taban has seen patients from the following places: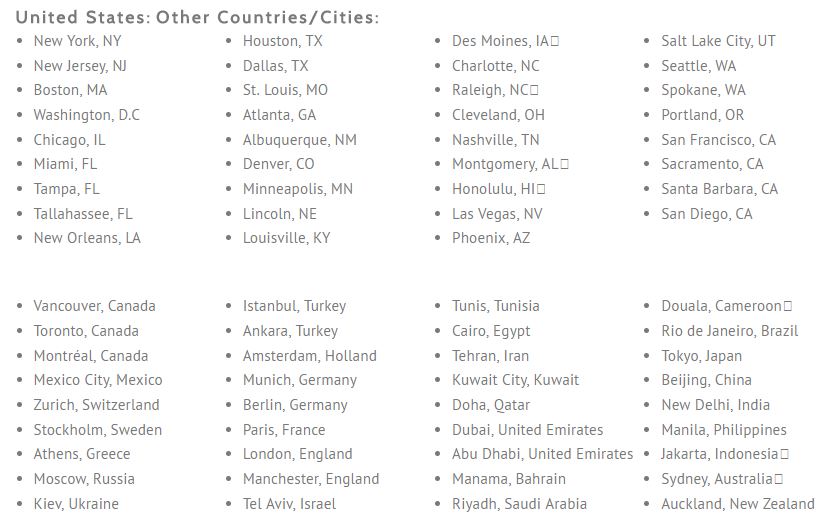 TRAVELING TO OUR OFFICE
DIRECTIONS FROM LAX
Dr. Taban's office is located approximately 14 miles northeast of LAX. Depending on traffic and mode of transportation, travel time can be 20 to 60 minutes. The easiest form of transportation from LAX to Beverly Hills is by taxi, shared ride van or rental car.
TRANSPORTATION OPTIONS
Taxis can be found curbside on the Lower/Arrival Level islands in front of each terminal under the yellow sign indicating Taxis. Passengers will be presented with a ticket stating typical fares to major destinations.
Two shared ride van companies, Prime Time Shuttle and Super Shuttle are authorized to operate out of LAX. These vans pick up passengers on the Lower/Arrival Level islands in front of each terminal under the orange sign indicating Shared Ride Vans.
Prime Time Shuttle
(800) RED VANS
Super Shuttle
(800) BLUE VAN

Approximately 40 rental car companies operate out of LAX. Many of these rental car companies provide phone links inside or near the baggage claim areas on the Lower/Arrival Level of the terminals so travelers can request a free shuttle pick up to reach the rental car sites. Of these rental companies, several are permitted to pick-up and drop-off their customers directly from the airline terminals using courtesy shuttles. These companies are allowed to meet arriving customers under the purple sign indicating Rental Car Shuttles on the Lower/Arrival level islands outside baggage claim.
ACCOMMODATIONS
For out of town patients who are interested in Dr. Taban's concierge services, here is more information about hotels: