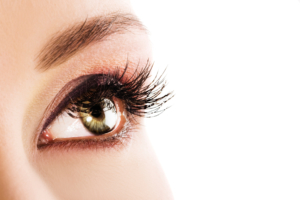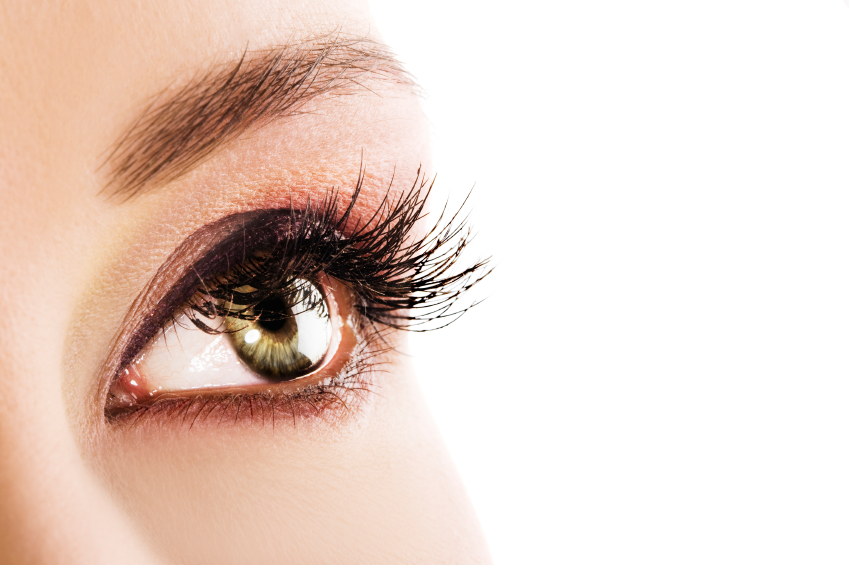 One of the most common complaints and concerns that individuals have about their appearance as they get older is the bags and sagging loose skin with dark circles that often form under the eyes. These features can make a person look older or more tired than he or she feels and will ultimately detract from his or her youthful appearance. But what if these features are present at a young age? Genetics, weight, and other health conditions can play a major factor in whether or not a person has puffy, sagging lower eyelids. Is it necessary to wait until the standard age range of 50 to 60 in order to take action and get eyelid surgery? In short, there is no specific age limit requirement for lower blepharoplasty.
Are You Eligible for a Lower Eyelid Surgery?
At TabanMD, oculoplastic specialist Dr. Mehryar (Ray) Taban carefully evaluates each patient to determine whether he or she is eligible for lower eyelid surgery, also known as lower blepharoplasty to address puffy under eye bags. In most cases, the best candidates fit the following requirements:
At least 18 years of age
In good physical condition
Have droopy, puffy, or wrinkled eyelids
Haven't had success with non-surgical treatments
Have realistic expectations
Patients who smoke or suffer from medical conditions, such as glaucoma, hypothyroidism, or high blood pressure need further assessment before being deemed candidates for eyelid surgery, but it is important to meet with Dr. Taban to determine the best course of action. Every patient is unique and requires a thorough evaluation prior to any operation to identify any concerns or issues. Patients younger than 18 may even be eligible for blepharoplasties depending on the circumstances, such as a birth defect or trauma.
What is Lower Blepharoplasty?
Lower blepharoplasty is a minimally invasive surgical procedure that can erase years from one's face, achieve a fresh, relaxed appearance. There are several techniques that Dr. Taban may use to create smooth, natural looking lower eyelids depending on the patient's unique circumstances and desired goals. The most common types of lower blepharoplasty include:
Transconjunctival Lower Blepharoplasty with Fat Repositioning
Patients with excess fat in the lower eyelids or dark circles may benefit from this lower blepharoplasty procedure. The fatty tissue is removed or repositioned through tiny incisions in the lower eyelid where any scarring will not be visible. The fat is often repositioned under the eye to help fill out any hollowness, typically around the tear troughs, and concealing any darkness. This technique is stitch-less with quick, painless recovery. It also avoids any risk of eyelid malposition such as lower eyelid ectropion (eyelid turning out). If there is extra skin that needs to be removed, Dr. Taban uses minimally invasive technique called skin pinch technique.
Orbicularis Plication
This blepharoplasty technique involves surgically tightening the muscle under the eyelid to lift the lid to a more aesthetically pleasing and functional position. Additionally, this technique helps reduce excess skin that looks baggy or loose.
The type of technique that Dr. Taban uses will depend entirely on the patient's needs and goals. For example, many younger patients do not have loose, sagging skin under their lower eyelids as the skin is generally still supple and firm with collagen and elastin. As a person ages, the skin produces less and less of the firming substances. Younger patients, however, may have inherited hollow, sunken tear troughs that make their eyes appear older or more tired.
Dr. Taban has years of training and experience performing reconstructive and cosmetic eyelid surgery on patients of all ages, ethnicities, and skin types with natural, youthful looking results. To learn how this eyelid surgery may improve your appearance, please contact us for a consultation. Lower blepharoplasty may be combined with other facial procedures, such as upper blepharoplasty, eyebrow lift or cheek augmentation, for a more rejuvenated effect.
Is Lower Blepharoplasty Right for You?
While patients as young as 18 years old may be eligible for lower eyelid surgery, it is important to consider whether it is the best option for achieving youthful, relaxed looking eyes. There are several non-surgical alternatives to lower blepharoplasty that may be effective, such as dermal filler injections, laser skin resurfacing, or even fat injections. Surgery is typically reserved as a last resort until other conservative methods have failed to achieve the desired results.
It is important to note that many non-surgical options, especially dermal fillers, can provide only temporary results. Lower eyelid surgery typically yields long-lasting results that do not typically require touch ups. Therefore, younger patients may be more comfortable with a temporary option, particularly if the lower eyelids are not dramatically baggy, loose or sunken. Older patients may finally decide to get a permanent fix for a cosmetic or medical condition that cannot be corrected with makeup, topical skin treatments, or dermal fillers.
Learn more about blepharoplasties at WebMD.
Meet with a Los Angeles Eyelid Surgery Specialist
If you are interested in undergoing blepharoplasty, whether for cosmetic or reconstructive reasons, contact TabanMD to schedule a consultation. Dr. Taban is an oculoplastic specialist who will provide you with a personalized treatment plan as well as explain what you can expect throughout a lower blepharoplasty procedure. Simply fill out our online contact form or give us a call at our Beverly Hills (310.499.2565) or Santa Barbara (805.556.7099) office today.